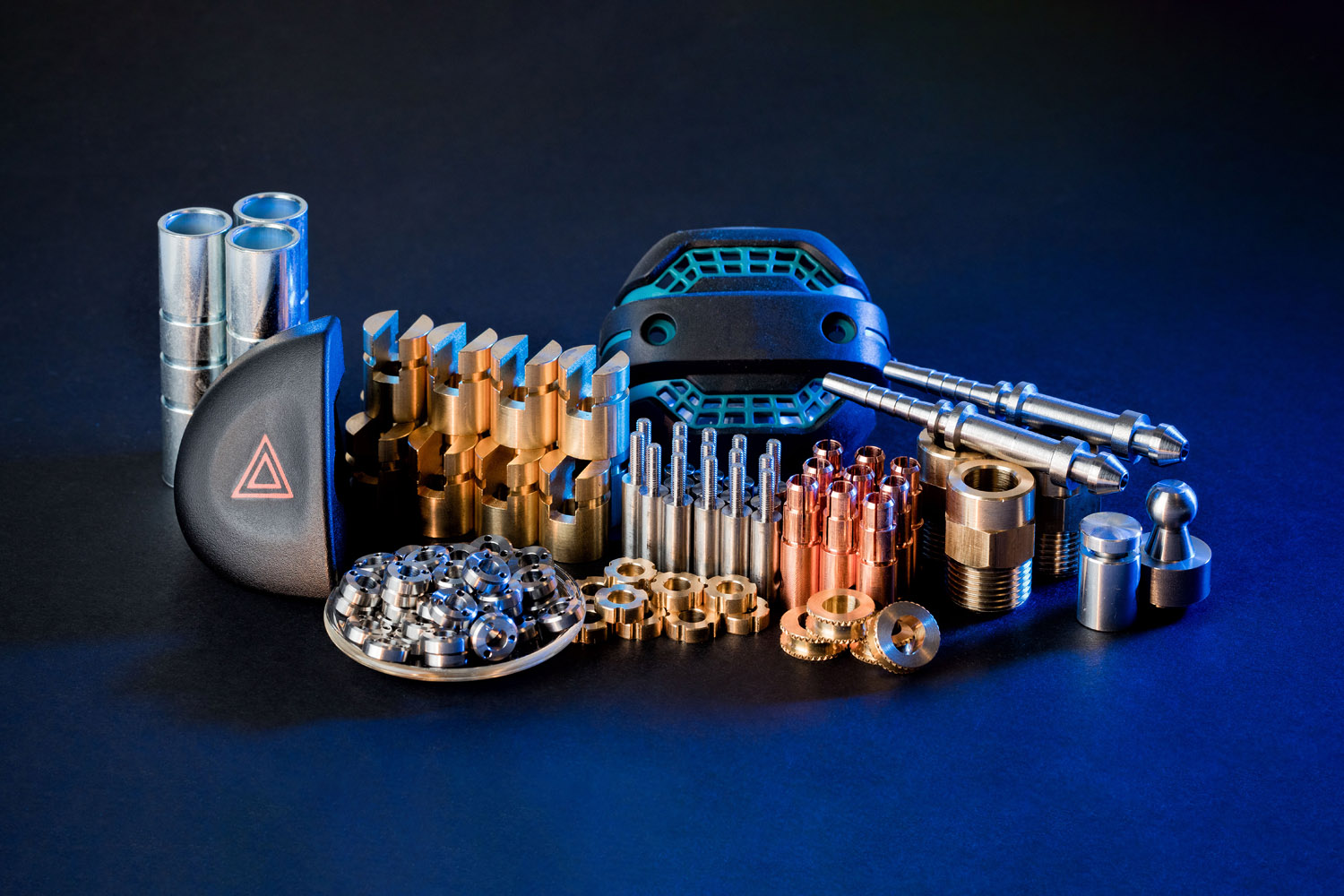 The best solutions
for your business!
JANTECH has been founded on 23 March 1993 by . Jan Jakimec, BSc, as a privately-owned, single-owner business with the intention of producing plastic parts and metalworking on automatic lathes, with commercial activities as a complementary activity.


Today, JANTECH s already a stable supplier of long series of plastic and turned products to large customers.

Our greatest asset is our customers and the trust. The high quality of our products is very important. We have focused on the needs of our customers and on quality; it is these two factors that we have made the intrinsic attributes of the JANTECH plant.

By understanding the needs of our customers and helping them to solve their problems, by being flexible and quick to respond and by providing the right level of service, our customers recommend us as a trustworthy partner to others and thus help us to develop our sales and participate in our market success.

All customers are important to us, whether they are large companies and small individual customers. As a company with a Polish roots, we do our utmost to ensure that this philosophy of cooperation is permanently implemented on the native market.

The main branches of customers are:
• automotive industry • white goods industry • manufacturers of heating elements • manufacturers of advanced industrial electronics,

JANTECH's mission is to provide products of the highest quality while fully respecting the principles of sustainable development. We want to run our business in a way that allows us to increase its positive contribution to society simultaneously minimising the negative effects of the business.

All business activities undertaken by JANTECH are in line with the idea of responsibility for the environment, employees, customers, suppliers and the local community. Customer and employee satisfaction, as well as the respect of the people in our region, are no less important to us than gaining high profits.